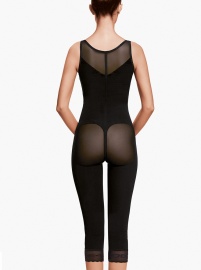 Brazilian butt lift/fat tranfer to buttocks girdle- Above/Below the knee with extended back
£89.95
In stock, immediate dispatch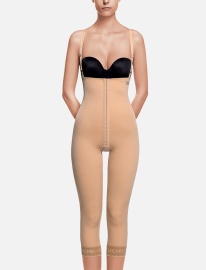 High waist compression girdle below the knee, with three front adjustable hook-and-eye fastenings. Ideal for abdomen and thigh procedures.
£82.90
In stock, immediate dispatch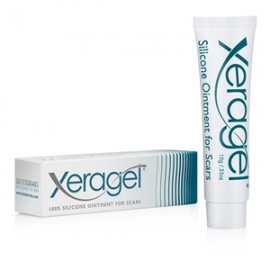 Xeragel® is a 100% silicone ointment, designed for convenient, regular application over small scars. Perfect for discreet application on scar treatment sites
£24.90
In stock, immediate dispatch


Pro-Sil™ is the latest innovation from Biodermis™. This revolutionary product provides the same industry leading scar management technology found in Xeragel™, in an ultra convenient, easy to apply, glide-on applicator
£27.99
In stock, immediate dispatch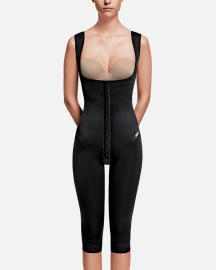 High waist girdle with extended back- below the knee.
Ideal for abdomen, back and thigh procedures.
£109.50
In stock, immediate dispatch