18 July 2022 | Admin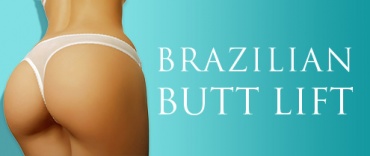 If you have made the decision to undergo the procedure known as Brazilian butt-lift surgery – or BBL – this will doubtless be a huge investment in your body and self-confidence.
23 June 2022 | Admin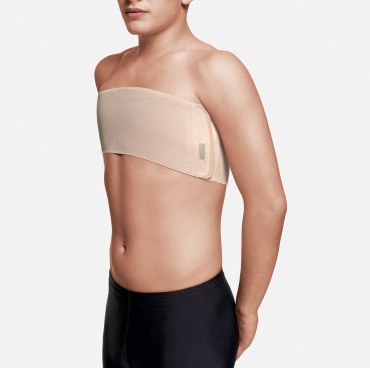 The condition often referred to as "man boobs" – gynecomastia – can cause embarrassment and distress in some men. This, in turn, may lead them to consider their options for gynecomastia surgery, particularly if diet and exercise efforts do not produce the desired results.
9 June 2022 | Admin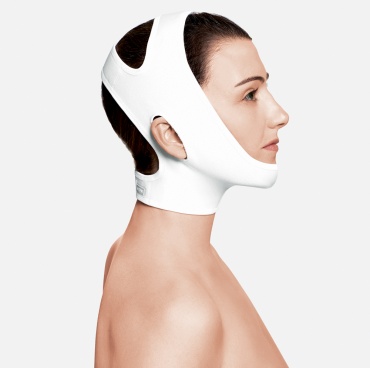 Neck lipo can be a great treatment for helping to combat this insecurity, being designed to reduce fat in the neck area and what is referred to as the 'submental' area under the chin.
18 May 2022 | Admin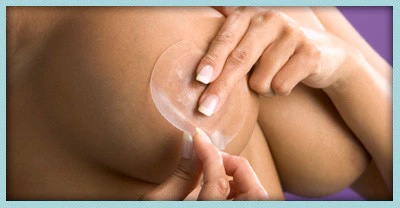 With scarring being the body's natural response to damage – whatever the cause of that damage – it is important to realise that in the case of any cut or incision in the skin, a scar will be left behind. It is not possible to completely remove a scar, but with well-chosen treatments, you can help minimise its appearance while maximising your comfort and ability to move freely.
29 April 2022 | Admin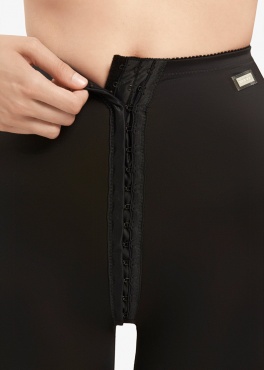 For generations of people undergoing cosmetic surgery – and the hospitals and private clinics that serve them – the wearing of compression garments to support their recovery post-procedure has been invaluable.
22 April 2022 | Admin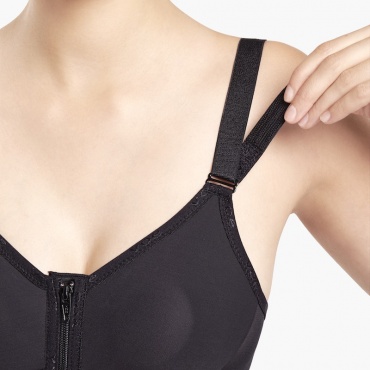 If you are planning to undergo a breast procedure such as augmentation, mastopexy or reduction surgery, you will inevitably want to have the utmost confidence in your choice of post-surgery bra.
9 February 2022 | Admin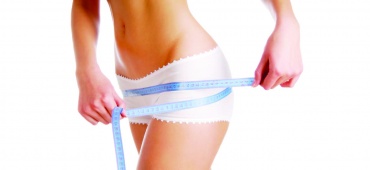 👉🏻The fit of your post-surgery compression garment is very important as it will determine the degree of support and compression it provides.
👉🏻The last thing you want is unnecessary discomfort, therefore we recommend you measure yourself before ordering your garments for your procedure.
Your garment should fit quite snug but comfortable prior to surgery.
🙌 We are here to help you if you are unsure of your size or need advise on choosing a style of garment or bra. PM us or email us on info@recovapostsurgery.com
www.recovapostsurgery.com
#recovacompression #bodycontouring #compressiongarments #VOESlim #liposuction #fajas #cosmeticsurgery #plasticsurgery #lipoedema #mummymakeover #plasticsurgerybeforeandafter #postoperative #VOEhowtomeasure
14 October 2021 | Admin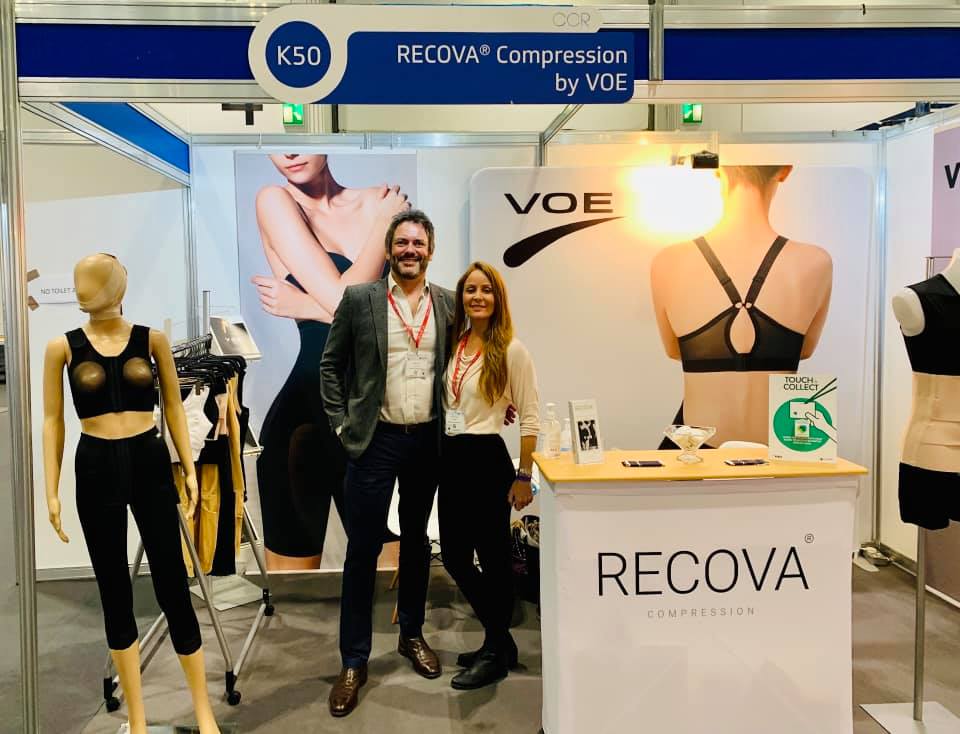 CCR-Clinical + Cosmetic + Regenerative aesthetic event on 14-15 Oct-2021 London Excel-Stand K50! #CCRLondon2021
26 July 2021 | Admin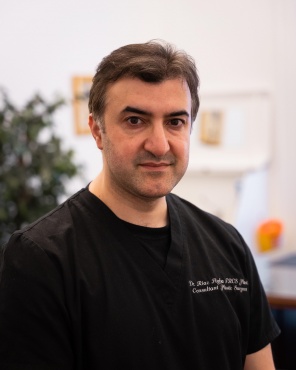 We are delighted to introduce our Key Opinion Leader, Dr Riaz Agha. Dr Agha will be sharing his expert advice on key aspects of plastic and cosmetic surgery, and post-surgical recovery.
21 June 2021 | Admin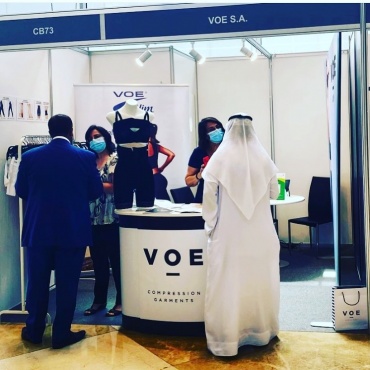 We are delighted to be at the ARAB HEALTH Conference in Dubai again this year. 21-24 June. Come and visit us on stand CB73. Looking forward to meeting you! #voecompression #voegarments #arabhealth #compressiongarments #postoprecovery #plasticsurgery #recovacompression #voeslim