Wednesday, 2 November 2016 | Admin

It was lovely catching up with Dr Dennis Wolf at the CCR, #Surgeon and #Aesthetic Physician who speacialises in #VASER #liposuction #bodycontouring, #Microlipo and #FatTransfer. Feedback from patients has been excellent. #Denniswolf #cosmeticsurgery #hidefinition #sculpting #recovapostsurgery #compressiongarments
🏥London,UK www.DrWolf.com
Friday, 28 October 2016 | Admin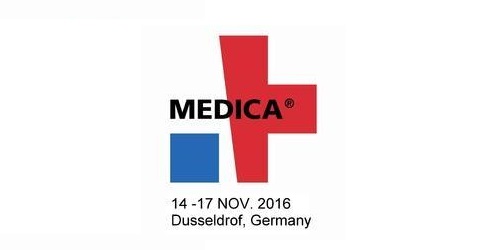 MEDICA 2016, DÜSSELDORF, GERMANY
14th to 17th November 2016
We will be pleased to meet you in our booth, No. 05B33 in Hall 5. You will find us there during the whole event, from 10am to 18:30pm. During the event we will be introducing some of VOE latest products for post-operative recovery such as our new range of post-surgery bras and 'fat transfer to buttocks girdles'.
Monday, 10 October 2016 | Admin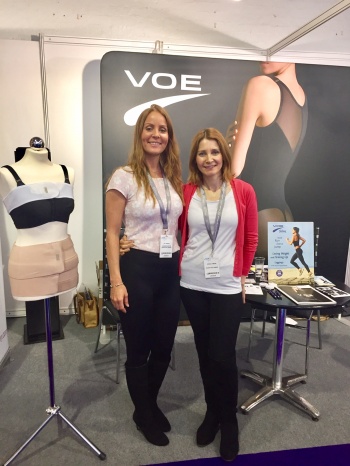 Monday, 8 August 2016 | Admin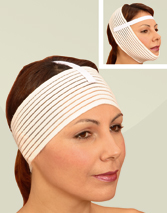 A highly demanded surgical procedure, Otoplasty also known as Pinnaplasty addresses the ears that some people may not like the appearance of. The procedure addresses those people who may feel that their ears appear too prominent causing the ears to stand out quite noticeably
1 Comment
Monday, 18 July 2016 |
Admin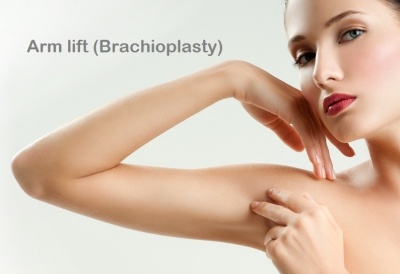 1 Comment
Wednesday, 29 June 2016 |
Admin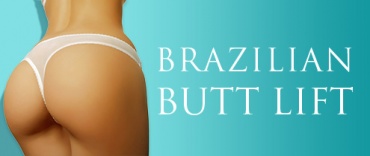 Brazilian butt lift recovery
What are Brazilian butt lifts?
Friday, 3 June 2016 | Admin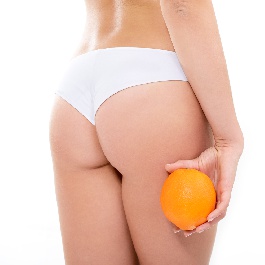 One simple anti-cellulite treatment and the aftercare
Tuesday, 17 May 2016 | Admin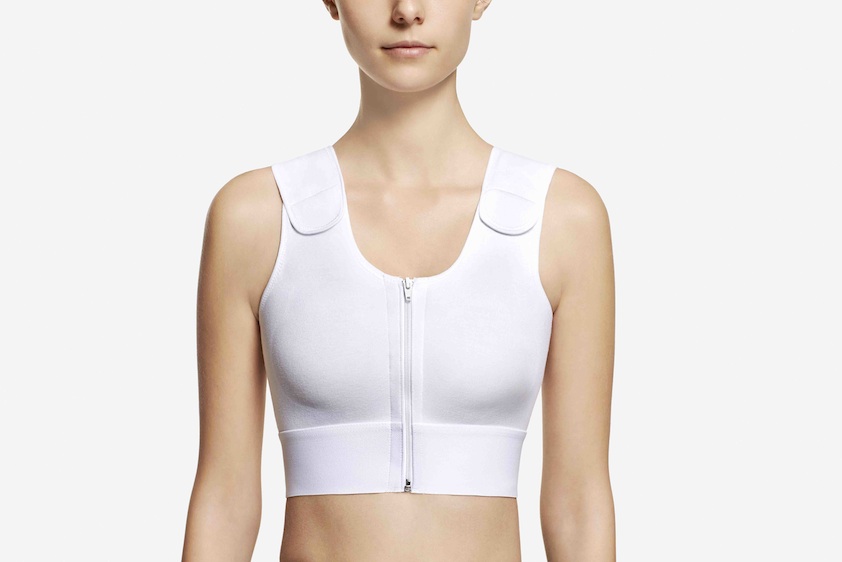 1 Comment
Tuesday, 10 May 2016 |
Admin
Tuesday, 19 April 2016 | Admin