About Us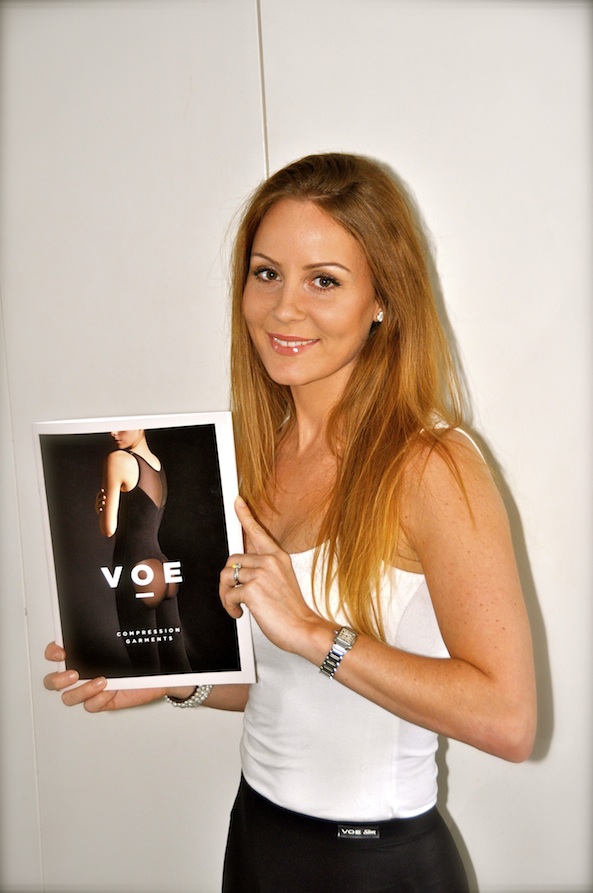 RECOVA® Post-Surgery is a leading independent UK-based supplier of top quality medical- grade compression garments and bras to hospitals, clinics and directly to patients. Since we were established in 2008, it has been our mission to create a reliable brand that can be trusted by surgeons, clinic staff and patients to provide the highest quality post-operative compression garments at the most competitive prices, and crucially, to offer an outstanding level of personalised customer service.
We understand that for many people preparing for surgery can be a nerve-racking experience and at RECOVA® we are here to help you on the road to a smooth and successful recovery following your procedure. We have gained valuable first-hand knowledge of surgical procedures, post-operative recovery and the benefits and limitations of different garments from working closely alongside leading plastic surgeons in the UK. Combined with our own personal experiences of cosmetic surgery, this means we are able to offer our clients informed advice on the selection of appropriate garments or bras for each surgical procedure, guidance on sizing and fittings, and general recommendations on post-operative recovery. We pride ourselves in providing the highest standard of customer service, with a personal touch, with the aim of ensuring that all our clients are fully satisfied with their purchase.
When it comes to the garments themselves, we have gone to great lengths to select the highest quality products on the market. Through careful research of worldwide compression wear manufacturers we selected "VOE", a highly specialised team based in Barcelona which has been designing and producing post-surgery compression garments for more than 35 years. We were very impressed with their level of professionalism and the quality of their garments, particularly when compared with many of the mass-produced inferior products on the market. The wide variety of designs that they produce and their superior craftsmanship set them apart from the rest, and RECOVA® subsequently became the sole distributor of their products in the UK.
A combination of top quality medical-grade compression garments and the highest standard of personalised customer service makes RECOVA® a leading company in the UK post-surgery recovery marketplace. To ensure that the products we supply remain at the forefront of compression garment design, and that they most effectively suit patients' needs, RECOVA® also regularly liaises with leading plastic surgeons, hospitals and clinics to maintain our knowledge of the latest surgical techniques and innovations.
Based in Chelmsford, RECOVA® is in an ideal location to offer a quick and efficient delivery service to all our clients, with the added piece of mind of track and trace services.
A special thank you to all of our clients and visitors to our site!
Eva Sanchez
Managing Director
RECOVA® Post Surgery
If you would like to know more please visit our FAQ section
For more general information on compression garments please read the following article in the journal of medical aesthetics Body Language written by RECOVA® founder, Eva Sanchez: http://www.bodylanguage.net/compression-garments/
Follow us on Facebook: RECOVA® Post Surgery Facebook Page