Blog
23 May 2023 | Admin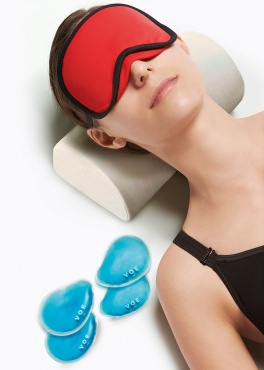 For successful recovery from blepharoplasty, or eyelid surgery, effective tools like cooling eye masks and Xeragel scar reduction gel are indispensable.
After blepharoplasty, maintaining a proper recovery routine is critical for preventing complications and promoting optimal results. Surgeons suggest cooling eye masks for immediate use post-surgery. These masks, especially those from RECOVA, such as the Gel Eye Mask Compresses and Eye Mask + Gel pads, significantly alleviate swelling and hasten healing.
1 May 2023 | Admin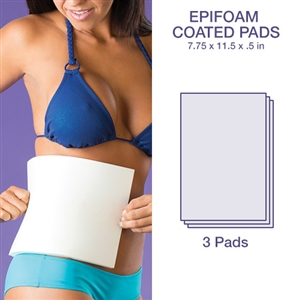 Recovering from liposuction or a tummy tuck procedure can be a challenging experience, but with the right post-operative care, you can significantly improve your comfort and healing process. Biodermis Epi-foam™ pads, also known as Lipofoams, are specifically designed to offer exceptional support and comfort during your recovery. In this blog post, we will explore the benefits and features of Epi-foam™ pads, available at Recova Post Surgery.
15 April 2023 | Admin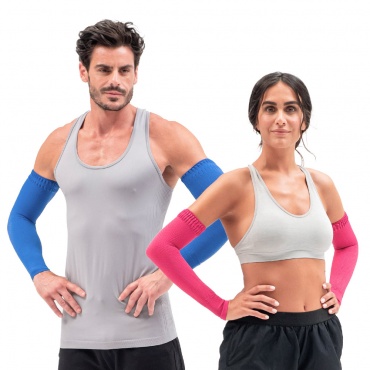 Are you seeking a solution for post-surgery recovery or lymphedema management in your arms? Look no further than RECOVA Compression's Silverwave Seamless Armbands. These expertly designed armbands offer exceptional quality, comfort, and support, making them the perfect choice for enhancing your recovery journey and managing lymphedema in the arms.
1 April 2023 | Admin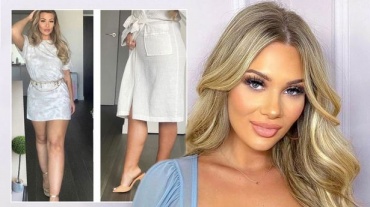 Lipoedema is a chronic and often misunderstood disorder that affects millions of people worldwide. It is a painful condition that causes an abnormal accumulation of fat cells in the legs, hips, and sometimes the arms. This abnormal fat deposition is usually symmetrical, meaning that both sides of the body are affected equally. Although Lipoedema is more common in women, men can also be affected.
22 March 2023 | Admin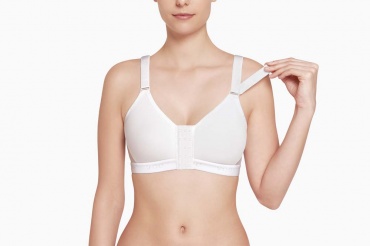 Breast Surgery and Post-Surgery Bras: Everything You Need to Know
Breast surgery is a common procedure that can enhance the appearance of the breasts, alleviate discomfort, or address medical concerns. Whether you've had breast augmentation, breast reduction, breast lift/mastopexy, or fat transfer to the breast, it's important to take care of your breasts during the recovery process. This is where post-surgery bras come in, providing optimal comfort and support following your breast procedure. In this article, we'll cover everything you need to know about breast surgery and post-surgery bras, including RECOVA's post-surgery bras made by VOE.
18 March 2023 | Admin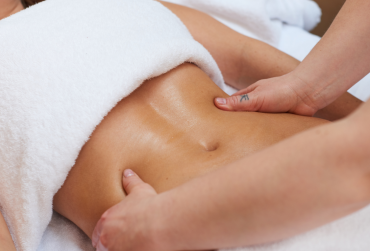 Undergoing cosmetic surgery such as liposuction or tummy tuck (abdominoplasty) is an exciting and life-changing decision. However, postoperative recovery is just as crucial as the procedure itself. Proper postoperative care can help reduce the risk of complications, minimize discomfort, and achieve the desired results. Two critical components of postoperative care are manual lymphatic massages (MLD) and compression garments.
15 March 2023 | Admin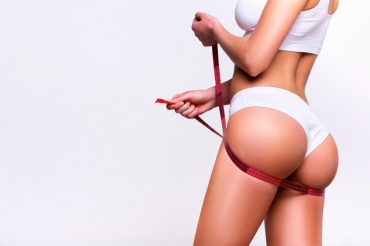 Buttock enhancement procedures have become increasingly popular in recent years, with Brazilian Butt Lift (BBL) being one of the most sought-after procedures. BBL is a cosmetic surgery procedure that uses a patient's own fat to add volume and contour to their buttocks, resulting in a shapelier and more defined backside. In this article, we'll cover everything you need to know about BBL surgery, including pre-op preparations, the procedure itself, and post-op recovery.
10 March 2023 | Admin

If you are planning to undergo a butt lift or BBL surgery, also known as a Brazilian Butt Lift, it is essential to consider wearing compression garments during the recovery process. Compression garments can help to reduce swelling, improve blood circulation, and support the buttocks and surrounding areas, which can aid in the healing process and enhance the results of your buttocks enhancement procedure. In this article, we will discuss the benefits of wearing compression garments after a BBL operation and recommend the best compression garments for BBL recovery, including the best BBL faja and BBL compression options like those favoured by Kim Kardashian, BBL patients, and more.
1 March 2023 | Admin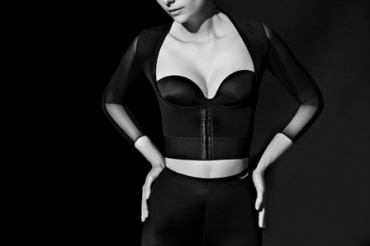 Liposuction is a popular cosmetic surgery procedure that involves the removal of excess fat from various parts of the body. Although liposuction can be a great way to achieve a slimmer, more contoured appearance, it can also result in significant swelling and bruising. To help manage these symptoms and promote faster healing, wearing a compression garment is often recommended after liposuction. In this article, we'll explore some of the most commonly asked questions about compression garments after liposuction, and highlight some of the best options on the market, including those from Recova Post Surgery and VOE Compression.
22 February 2023 | Admin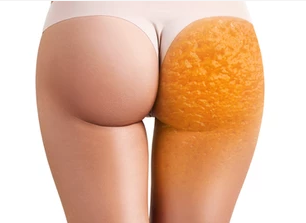 Cellulite is a common cosmetic concern that affects many people, particularly women. It is the dimpled appearance of the skin caused by underlying fat deposits pushing through the connective tissue. Cellulite can occur anywhere on the body, but it is most commonly found on the thighs, buttocks, and abdomen.