Friday, 29 April 2022 | Admin
For generations of people undergoing cosmetic surgery – and the hospitals and private clinics that serve them – the wearing of compression garments to support their recovery post-procedure has been invaluable.
Friday, 22 April 2022 | Admin
If you are planning to undergo a breast procedure such as augmentation, mastopexy or reduction surgery, you will inevitably want to have the utmost confidence in your choice of post-surgery bra.
Wednesday, 9 February 2022 | Admin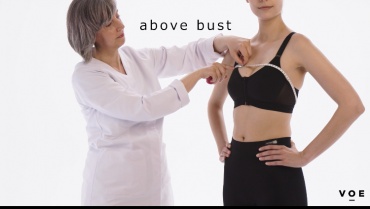 👉🏻The fit of your post-surgery compression garment is very important as it will determine the degree of support and compression it provides.
👉🏻The last thing you want is unnecessary discomfort, therefore we recommend you measure yourself before ordering your garments for your procedure.
Your garment should fit quite snug but comfortable prior to surgery.
🙌 We are here to help you if you are unsure of your size or need advise on choosing a style of garment or bra. PM us or email us on info@recovapostsurgery.com
www.recovapostsurgery.com
#recovacompression #bodycontouring #compressiongarments #VOESlim #liposuction #fajas #cosmeticsurgery #plasticsurgery #lipoedema #mummymakeover #plasticsurgerybeforeandafter #postoperative #VOEhowtomeasure
Thursday, 14 October 2021 | Admin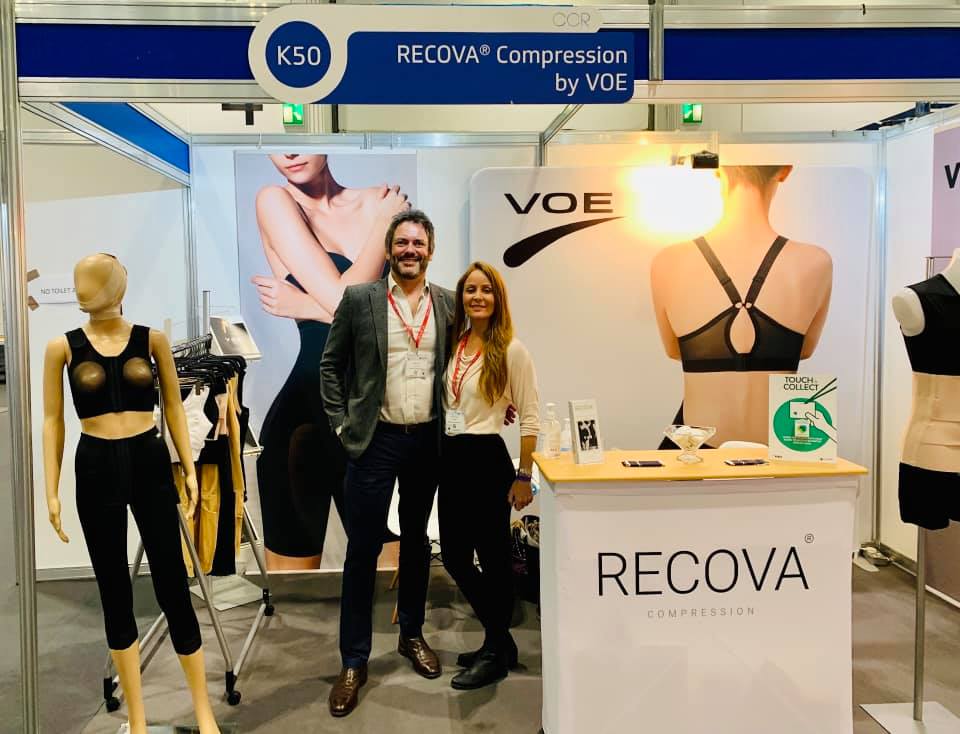 CCR-Clinical + Cosmetic + Regenerative aesthetic event on 14-15 Oct-2021 London Excel-Stand K50! #CCRLondon2021
Monday, 26 July 2021 | Admin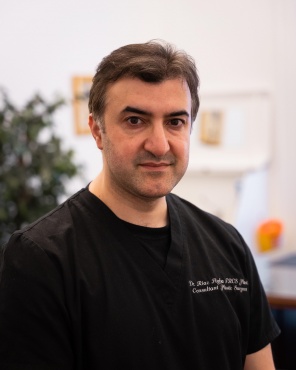 We are delighted to introduce our Key Opinion Leader, Dr Riaz Agha. Dr Agha will be sharing his expert advice on key aspects of plastic and cosmetic surgery, and post-surgical recovery.
Monday, 21 June 2021 | Admin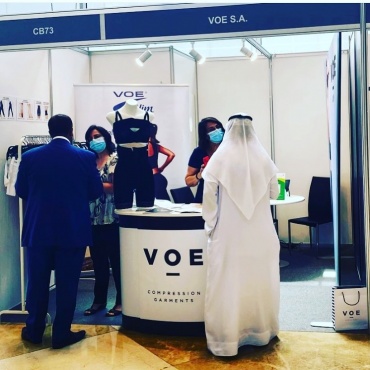 We are delighted to be at the ARAB HEALTH Conference in Dubai again this year. 21-24 June. Come and visit us on stand CB73. Looking forward to meeting you! #voecompression #voegarments #arabhealth #compressiongarments #postoprecovery #plasticsurgery #recovacompression #voeslim
Tuesday, 1 June 2021 | Admin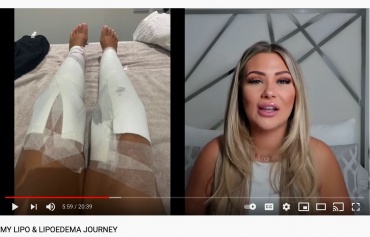 It's Lipoedema Awareness month. Have you checked out Shaughna Phillips's video on her Lipoedema Journey? She's very honest about her experience and she's used our VOE Compression garments for her recovery after liposuction which were provided by the amazing surgeon Dr Dennis Wolf who performed the surgery.
Watch it here: https://youtu.be/qAhr9qCKMoY
Wednesday, 12 May 2021 | Admin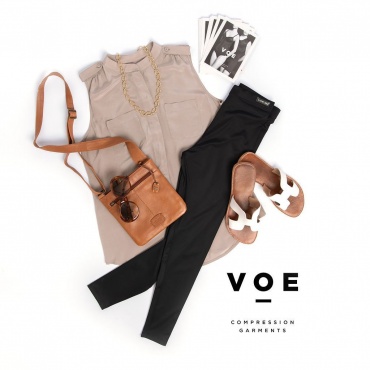 Our VOE Slim leggings are ideal for a chic evening look or simply for glam daywear. A key piece for your wardrobe #slimminglegging #anticelluliteleggings #recovacompression #slimng602 #VOEleggings
Monday, 8 March 2021 | Admin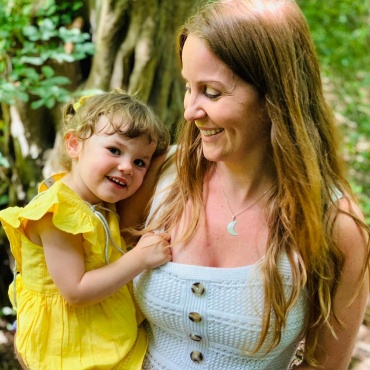 International Women's Day
💝💝💝💝💝💝💝💝💝
Hello everyone!
I would like to welcome our visitors and introduce myself.
🌷
I'm Eva, the founder of RECOVA Compression, and mum to a very active three year old girl.
🌷
I love what I do ❤️
Me and my small team help our customers find the perfect post-surgery compression garments for their recovery from cosmetic and plastic surgery procedures such as tummy tucks, liposuction, breast augmentation, breast reduction or mastectomy.
Wednesday, 18 November 2020 | Admin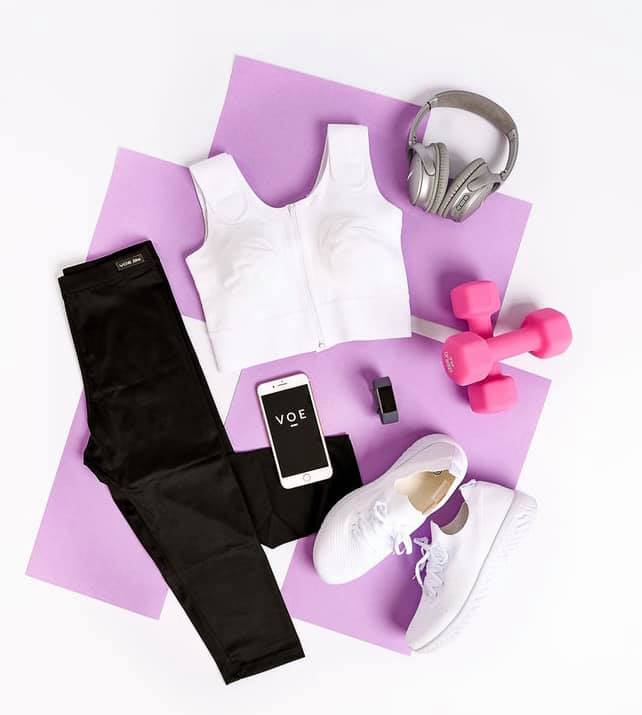 Let's stay strong together ...stay motivated...stay home ...stay powerful....
We've got this! 💪
Wear our #anti-cellulite #slimmingleggings to do your home workout or throw on a hoodie to do the school run 🏃‍♀️
https://www.recovapostsurgery.com/SLIMNG602.html
#Voeleggings #slimworld #workout #anticelluliteleggings #VOEslim #RecovaCompression #MIMAbra #Sportbras