Optimal Post-Surgical Recovery: The Power of Manual Lymphatic Drainage and Scar Contouring
26 May 2023 | Admin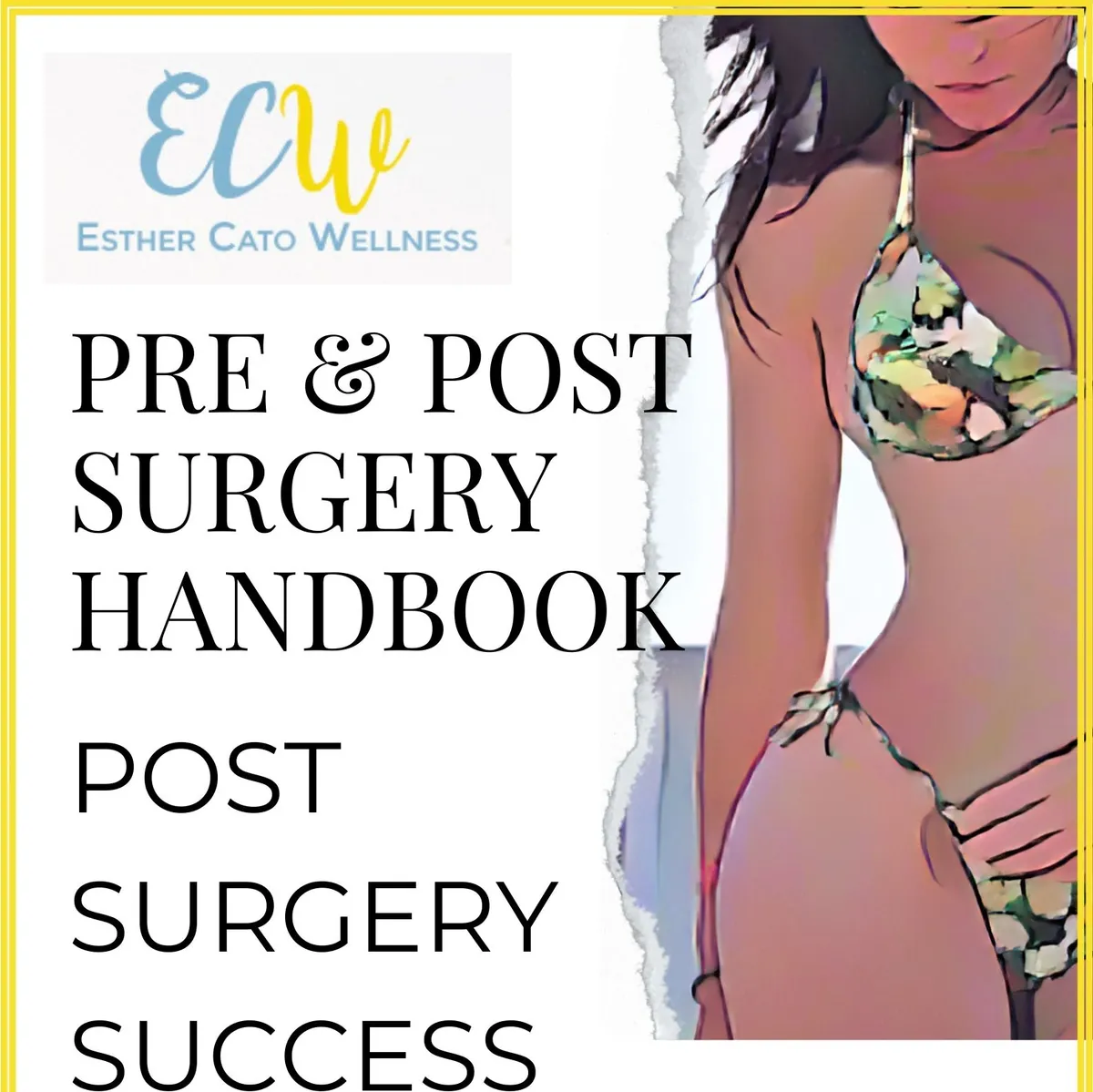 Cosmetic surgery has become a transformative journey for many individuals seeking an enhanced appearance or self-confidence. However, post-operative care, including treatments like Manual Lymphatic Drainage (MLD) and quality compression garments, is vital to achieving the best possible outcome. Let's explore how MLD and compression garments from renowned providers like Esther Cato Wellness and Recova Compression can significantly impact your recovery process.
The Pivotal Role of Manual Lymphatic Drainage Post-Surgery
Often overlooked, post-surgical manual lymphatic drainage is an essential element of any recovery plan. This gentle yet incredibly effective treatment aids those who wish to eliminate fluid retention pre or post-surgery.
For individuals who have chosen to undergo cosmetic procedures like Brazilian Butt Lift (BBL) or other body contouring surgeries, Esther Cato Wellness provides exceptional care. Trained extensively in MLD, Esther supports each patient's journey from an in-depth consultation to nutritional advice, ensuring you receive the best healing experience possible.
Book your lymphatic drainage session at Esther Cato Wellness - Kensal Rise to start your recovery journey on the right foot.
Scar Contouring: A Valuable Addition to Your Recovery
Alongside MLD, scar contouring is another significant aspect of post-surgical care. Proper care and attention to surgical scars can dramatically improve their appearance over time, enhancing the overall aesthetic result of your cosmetic procedure.
The Importance of Quality Compression Garments in Post-Surgical Recovery
Compression garments are integral to the post-surgical recovery process, aiding in reducing swelling, improving circulation, and ultimately enhancing the body's contouring results. High-quality compression garments, such as those available at RECOVA® Compression are designed with the patient's comfort in mind. Their excellent support and design can significantly assist in speeding up the healing process and obtaining optimal surgical results.
Your Recovery Journey with Esther Cato Wellness
As part of her comprehensive post-surgical care, Esther also offers supportive corsetry, which contributes to enhancing your healing experience. The right corsetry, when combined with MLD, can aid in achieving desired results faster.
Esther's dedication extends beyond physical treatments. She also offers a BBL recovery journal, "Post Surgical Success." By sending a message to Esther, you can receive a link to download this valuable resource and make the most of your recovery process.
Post-surgical care is a crucial phase in your cosmetic surgery journey. The incorporation of manual lymphatic drainage, scar contouring, and high-quality compression garments can significantly enhance your healing experience. Choose providers like Esther Cato Wellness and Recova® Compression that understand the importance of comprehensive post-surgical care and can guide you every step of the way