Welcome to Recova® Compression
At RECOVA® Compression we are dedicated to supplying the highest quality medical-grade compression garments designed specifically for post-operative recovery for men and women.
We understand that taking the plunge to change your appearance through cosmetic surgery can be very daunting, and you need to feel confident that you will receive the best possible treatment throughout your procedure.
Choosing an experienced surgeon and a reliable clinic should help to set your mind at ease. But it's important to recognise that for all cosmetic procedures there is a necessary healing phase, and choosing the right compression garment can help to ensure that you have a smooth and comfortable recovery after your surgery.
Consistent wear of a correctly-fitted compression garment provides targeted pressure and support to relieve post-operative pain, promote the rapid healing of damaged skin and underlying tissues, minimise bruising and swelling while alleviating more serious complications such as haematomas and seromas.
The overall aesthetic results can also be enhanced with improved body contouring and skin retraction to reduce sagging. Compression therapy is also thought to reduce the formation of hypertrophic or keloid scars, particularly when applied in conjunction with silicone gel.
About Recova® Compression garments:

• Designed for post-surgery recovery, shapewear and compression therapy
• Firm and durable medical-grade compression
• Hypoallergenic, breathable and antibacterial 4-way stretch fabrics (OEKO-TEX, ISO 9001 Certified & CE Marked)
• Top of the range fabrics with high LYCRA® content and soft polyamide microfibre
• Flat seams with front or side-mounted fastenings
• Three adjustable fastenings for maximum comfort and adjustability
• Stylish post-surgical bras in a range of different fabrics (blends with cotton, LYCRA® and microfibre with aloe vera microcapsules)
Our Customers Love Us





"I recommend RECOVA® Compression and VOE garments as they combine the highest quality garments with innovation and excellent customer service" Dr Riaz Agha FRCS Plast. D.Phil (Oxon), Consultant Plastic Surgeon at Harley Clinic www.harleyclinic.com and Key Opinion Leader RECOVA® Compression.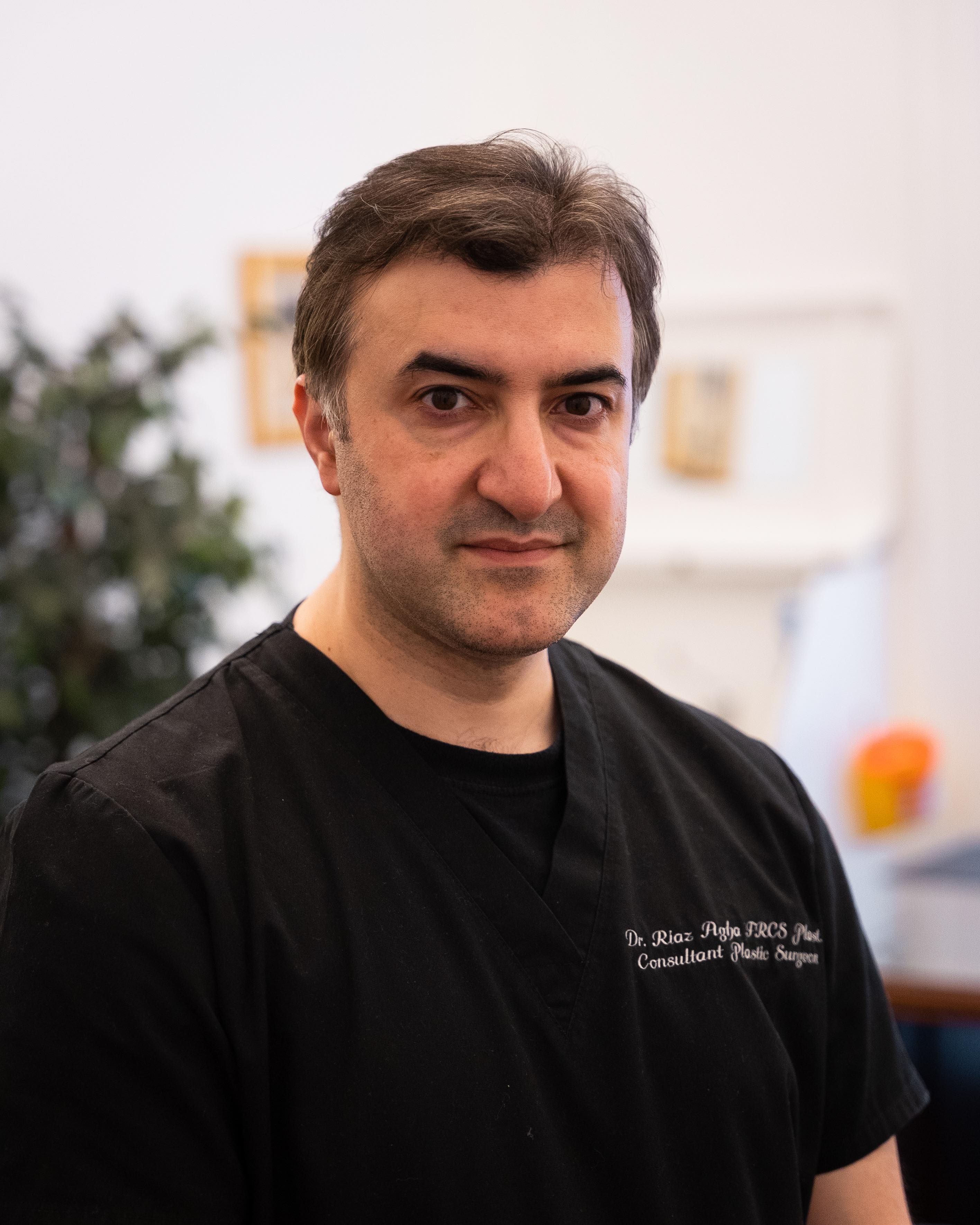 "Honestly cannot recommend Recova highly enough for both service and quality of garments. That's why we use Recova, when we need fast, efficient responses, they always deliver, and the garments are of the highest quality for comfort and efficacy"
Mr. Jonathan Britto -Consultant Plastic & Craniofacial Surgeon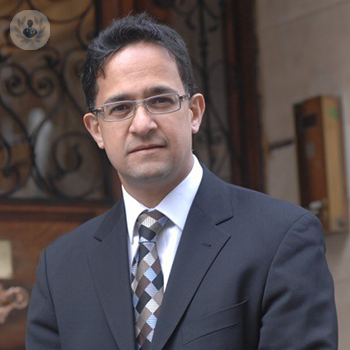 "Eva and her team are fantastic and have always provided a great service; my patients have also commented on the quality of the garments. Highly recommended!" Mr. Navid Jallali MD FRCS (Plast)​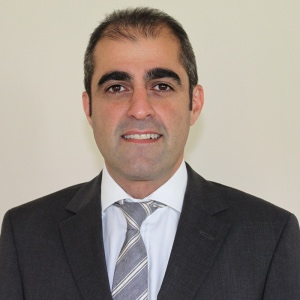 Featured Products
Preferred choice for superior comfort under post-operative compression garments



£62.50

In stock, immediate dispatch

High waist girdle with extended back- above the knee. Ideal for abdomen, back and thigh procedures.

£105.50

In stock, immediate dispatch
FAQs
Find answers to common questions
Accelerated healing process, reduced complications & enhanced treatment outcomes
RECOVA® Compression offers an extensive variety of compression garments and post-surgery bras designed to aid recovery from a wide range of different surgical procedures including liposuction, breast enlargement and reduction, gynaecomastia surgery, abdominoplasty ('tummy tuck') and face lifts. We are fully dedicated to providing piece of mind for all of our clients by offering personalised advice and by striving to ensure that they receive the right products to accelerate the healing process, reduce complications and enhance the outcome of their treatment.
Most of our garments are made in Spain by VOE garments using top quality hypoallergenic laboratory-tested (EU Standard) medical-grade fabrics with an optimal blend of LYCRA® for firm and even 'four-way stretch' compression, and soft polyamide microfibre for comfort and durability over long periods of continuous wear. Our garments stretch and flex with your movements like a second skin, allowing for maximum comfort during normal activity. RECOVA® is the sole distributor of these products in the UK.
Increased comfort and discretion
Each product is carefully designed to provide maximal compression and comfort to suit the requirements of a variety of different post-surgery applications. In addition, our garments do not have stays or underwiring and are constructed with flat seams for increased comfort and discretion.
To ensure that the products we supply remain at the forefront of compression garment design and that they most effectively suit patients' needs, RECOVA® also regularly liaises with leading plastic surgeons, hospitals and clinics to maintain our knowledge of the latest surgical techniques and innovations.
Latest News
22 March 2023 | Admin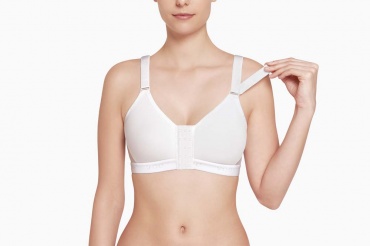 Breast Surgery and Post-Surgery Bras: Everything You Need to Know
Breast surgery is a common procedure that can enhance the appearance of the breasts, alleviate discomfort, or address medical concerns. Whether you've had breast augmentation, breast reduction, breast lift/mastopexy, or fat transfer to the breast, it's important to take care of your breasts during the recovery process. This is where post-surgery bras come in, providing optimal comfort and support following your breast procedure. In this article, we'll cover everything you need to know about breast surgery and post-surgery bras, including RECOVA's post-surgery bras made by VOE.
18 March 2023 | Admin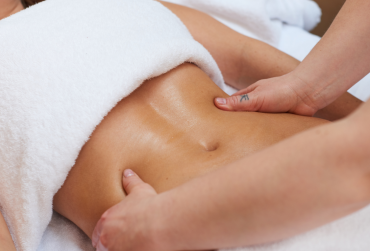 Undergoing cosmetic surgery such as liposuction or tummy tuck (abdominoplasty) is an exciting and life-changing decision. However, postoperative recovery is just as crucial as the procedure itself. Proper postoperative care can help reduce the risk of complications, minimize discomfort, and achieve the desired results. Two critical components of postoperative care are manual lymphatic massages (MLD) and compression garments.
15 March 2023 | Admin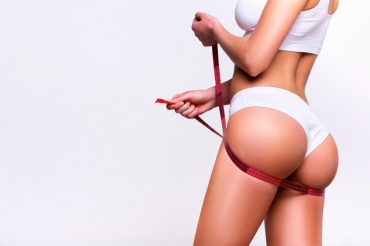 Buttock enhancement procedures have become increasingly popular in recent years, with Brazilian Butt Lift (BBL) being one of the most sought-after procedures. BBL is a cosmetic surgery procedure that uses a patient's own fat to add volume and contour to their buttocks, resulting in a shapelier and more defined backside. In this article, we'll cover everything you need to know about BBL surgery, including pre-op preparations, the procedure itself, and post-op recovery.
New Block
New Block Content