Importance of wearing post-operative compression garment
15 March 2016 | Admin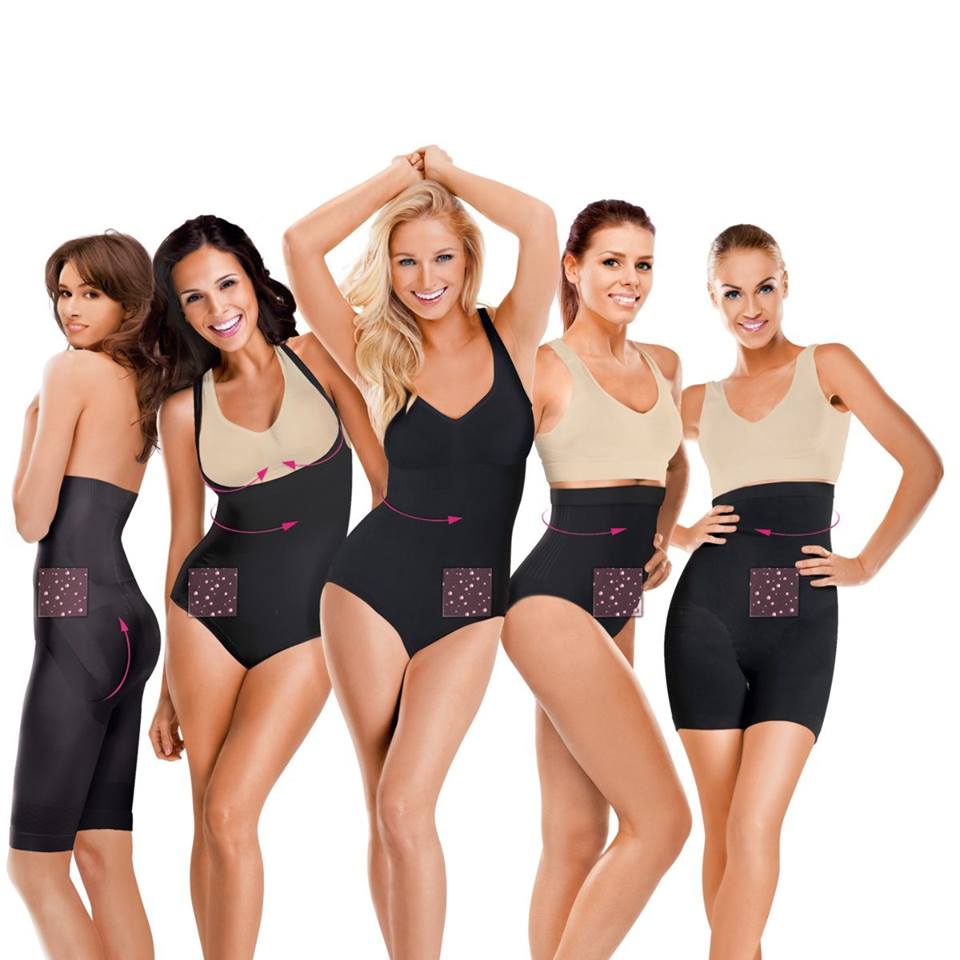 Importance of wearing post-operative compression garment
Cosmetic surgery in recent years is becoming increasingly popular among both women and men with liposuction in London found to be one of the most sought-after procedures. During your consultation for a surgical procedure, it is usual for your plastic surgeon to recommend the use of a compression garment following your surgery. The reason behind it is that most surgical procedures involve removing delicate tissues from within the body by inserting a metal tube called the 'cannula', which may cause some swelling and bruising on the skin. Depending on the amount of fat removed during a liposuction procedure, your body will take time to fully recover. This is when a compression garment becomes an essential part of your recovery period.
Post-operative compression garments designed by Recova post surgery are medically known to reduce swelling and bruising by putting pressure on the treated area, and by this lessening the inevitable discomfort you will feel for the first few weeks following your surgery. Mr. Khurshid Alam (MBBS MRCS MSc FCEM), a hair transplant and cosmetic surgeon from Centre for Surgery said, "Recova garments set the benchmark in terms of quality, durability and cost. I shall be using them in my practice for the foreseeable future."
Additionally, a well fitted compression garment will facilitate in reducing the risks of haematomas and thrombosis by stimulating blood circulation and lymphatic drainage and preventing fluid from filling up, which then contributes to quicker healing. For instance, water retention and swelling after a tumescent liposuction surgery can be effectively reduced by wearing compression garments.
Apart from the medical benefits promoted by the use of compression garments, plastic surgeons also emphasise on the patient's personal gain in regards to the final results they can achieve. A patient of Centre for Surgery, Arfan Shah who had a liposuction procedure said "I was impressed by the quality of the material and it really gave great compression to my lower abdominal area. Even after 6 weeks of continuous use – it still gives a high level of compression." The appearance of the final look that can be achieved with surgical procedures such as the Brazilian butt lift and neck liposuction is very crucial, and along with it so is the contribution of the compression garments. Although body contouring is thoroughly performed by your surgeon during the procedure, the pressure from the compression garment also significantly improves the result. The compression also minimises the risk of unsightly skin sagging by maximising skin retraction.
Both our plastic surgeons and patients are very pleased with the high quality medical-grade compression garments designed by RECOVA POST SURGERY and would highly recommend them for their comfort, durability and essentially for their contribution towards the recovery and the final results delivered following any surgical procedures.