Recovery after Blepharoplasty
30 March 2016 | Admin
Recovery after Blepharoplasty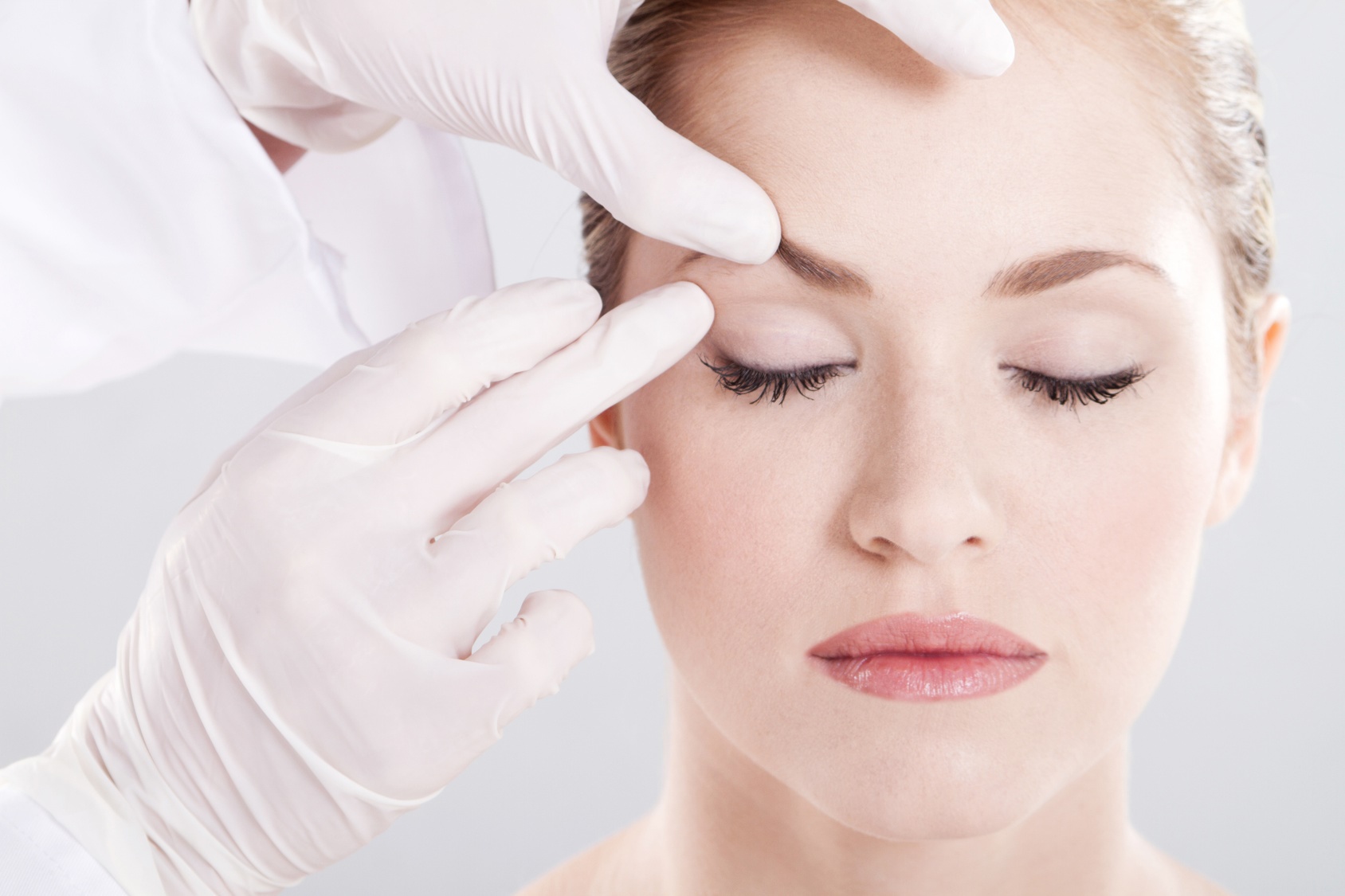 What is Blepharoplasty?
Blepharoplasty also more commonly known as eyelid surgery is a cosmetic surgery procedure involved in improving the appearance of the upper and lower eyelids. Mostly popular among individuals who have hooded or loose skin on their eyelids, Blepharoplasty also helps individuals to achieve a more youthful and refreshed look by removing the fat deposit under the eyes that creates a baggy appearance.
During your consultation at Centre for Surgery, one of our plastic surgeons will walk you through the steps involved in the procedure, and mostimportantly what to expect post-procedure. The recovery after Blepharoplasty is a vital part of the procedure as proper care will help promote faster healing and also promote the best results. Swelling and bruising for the first few days following your surgery is inevitable, and as a matter of fact these common side effects associated with most cosmetic surgery procedures. Fortunately there are ways it can be significantly reduced for a rapid recovery. Our plastic surgeons recommend gel eye masks from Recova post surgery as one of the must-haves on your checklist to help with your recovery after Blepharoplasty.
Benefits of wearing a gel eye mask after Blepharoplasty
Gel eye mask compresses are certainly known to promote maximum comfort during the recovery period by significantly reducing the swelling and inflammation of the eyes. The gel eye masks include pockets for ice packs to be inserted, which will trigger effective and speedy healing. Plastic surgeons recommend their clients to purchase these gel eye masks before their initial surgery as they are essentially required to be used for a few days right after the surgery. The cold compresses are also known to ease the strain on your eyes and will help alleviate headaches, if experienced due to the swelling of the eyes.
Additionally, the gel eye masks can also be worn after a Browlift surgery which will promote similar benefits to that of a Blepharoplasty. Seldom people experience frostbite due to the skin being exposed to the ice packs for too long which is when the use of the eye mask need to be stopped.
cold compress from Recova post surgery has proven to greatly promote excellent comfort, faster healing, significant reduction in swelling and bruising of the eyes, and is a highly recommended must-have accessory in your goodie bag for post-surgery recovery after Blepharoplasty as well as Browlift.