Brazilian butt lift recovery (Fat Transfer to Buttocks)
1 Comment
29 June 2016 |
Admin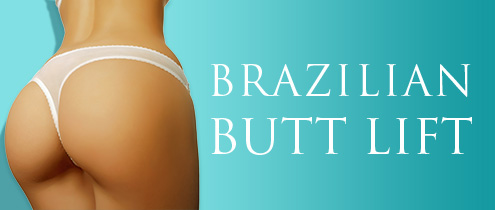 Brazilian butt lift recovery
What are Brazilian butt lifts?
Brazilian butt lifts, also known as BBLs, are a non chemical way of altering and enhancing the size or shape of someone buttocks. It is a cosmetic procedure which uses the patients own fat from anywhere on the body to create a bigger size and a better shape to the buttocks, the fat is removed using lipomatic. The patients will walk out with a more youthful, perky and rounder buttocks. As it is a liposuction procedure the patient will also have a much slimmer and contoured figure. Some people opt to get butt implants, but here at Centre for Surgery we are very against butt implants as they have a very high risk of infection.
Benefits of Brazilian butt lifts.
By having a Brazilian butt lift the results are more natural compared to other methods like implants or silicone injections. This is because it is your own fat, no chemicals or foreign objects. Having a Brazilian butt lift also has a less painful and quicker recovery than butt implants as the implants are so large. As it is only using tiny incisions and needles having a Brazilian butt lift has very minimal to practically no scarring. Brazilian butt lifts are very unlikely to ever have any implications. This is because again, there are no foreign objects or materials in the body and the fat is in closed container the whole time.
Recovery of Brazilian butt lifts.
The recovery to a Brazilian butt lift may be painful for one, but it is a longer recovery compared to other procedures. The patient will need to avoid sitting on the buttocks for a minimum of the first two weeks. After these two weeks you can sit on your buttocks but not for long periods of time, you will also be able to return to reasonable activities. A patient must also wear a Brazilian butt lift girdle for at least 6 months for best results! The buttocks will appear it's largest after 2-3 months post-surgery.