10 March 2023 | Admin

If you are planning to undergo a butt lift or BBL surgery, also known as a Brazilian Butt Lift, it is essential to consider wearing compression garments during the recovery process. Compression garments can help to reduce swelling, improve blood circulation, and support the buttocks and surrounding areas, which can aid in the healing process and enhance the results of your buttocks enhancement procedure. In this article, we will discuss the benefits of wearing compression garments after a BBL operation and recommend the best compression garments for BBL recovery, including the best BBL faja and BBL compression options like those favoured by Kim Kardashian, BBL patients, and more.
1 March 2023 | Admin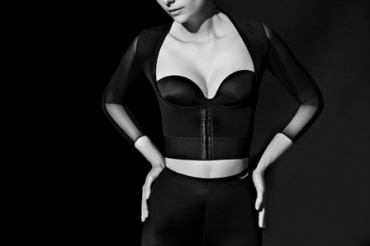 Liposuction is a popular cosmetic surgery procedure that involves the removal of excess fat from various parts of the body. Although liposuction can be a great way to achieve a slimmer, more contoured appearance, it can also result in significant swelling and bruising. To help manage these symptoms and promote faster healing, wearing a compression garment is often recommended after liposuction. In this article, we'll explore some of the most commonly asked questions about compression garments after liposuction, and highlight some of the best options on the market, including those from Recova Post Surgery and VOE Compression.
22 February 2023 | Admin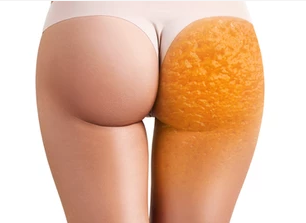 Cellulite is a common cosmetic concern that affects many people, particularly women. It is the dimpled appearance of the skin caused by underlying fat deposits pushing through the connective tissue. Cellulite can occur anywhere on the body, but it is most commonly found on the thighs, buttocks, and abdomen.
3 February 2023 | Admin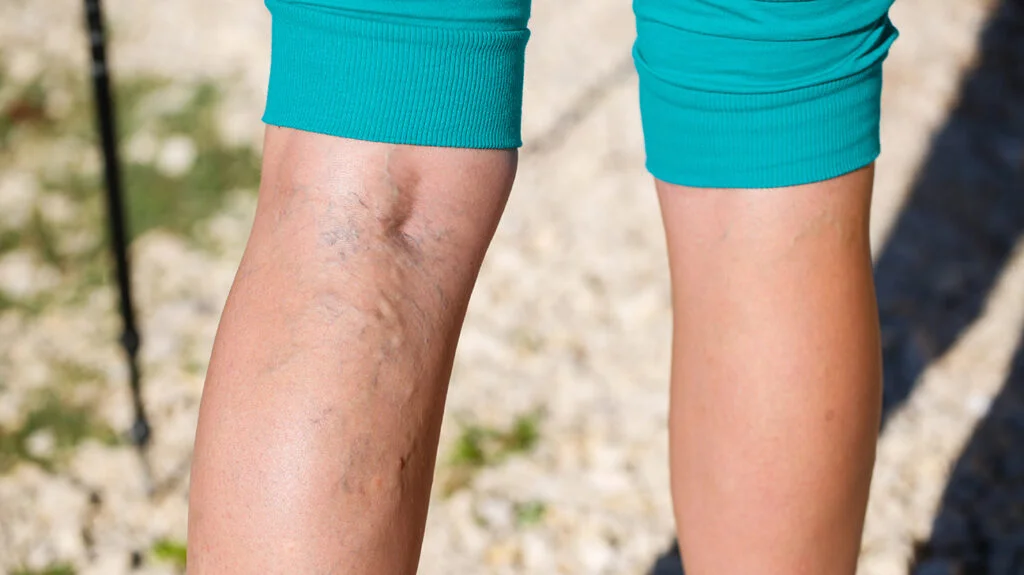 Varicose veins are a disorder characterized by the permanent widening of a vein and they have a tortuous appearance associated with changes of the vein walls. The veins most affected by this condition are those ones in the lower limbs.
13 January 2023 | Admin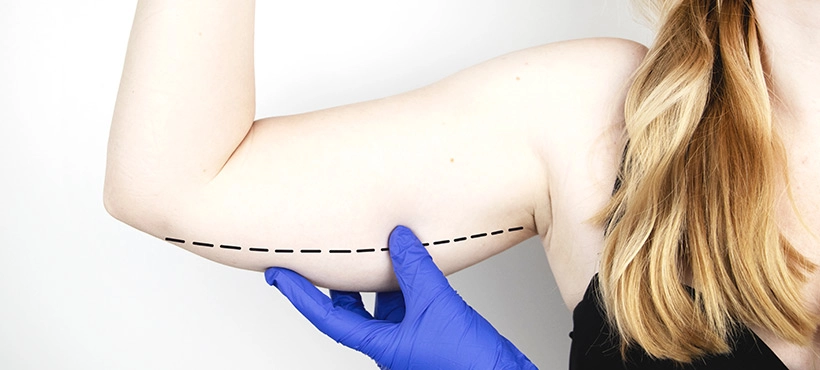 Also known as brachioplasty, arm lift surgery is a procedure to remove excess skin and fat from the upper arms. This surgery is ideal for people who have experienced rapid weight loss, or who have undergone successful weight-loss surgery, as these individuals tend to experience excess loose skin.
2 December 2022 | Admin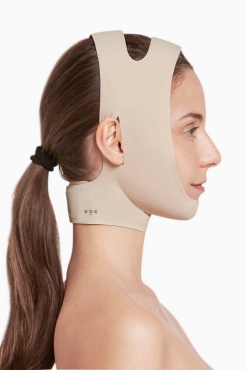 So, you have had a consultation with a plastic surgeon, and you have decided to opt for a neck liposuction procedure. However, you might be asking yourself whether the wearing of a neck lipo compression garmentafter this type of surgery is really necessary
18 November 2022 | Admin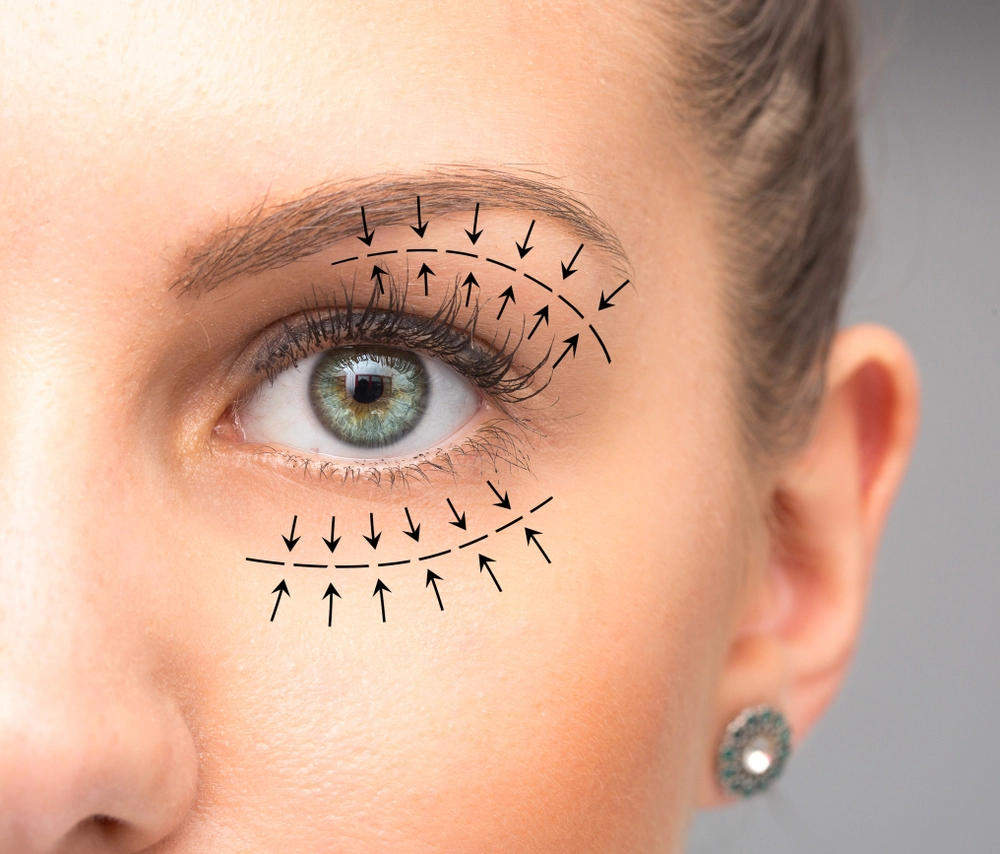 When it comes to cosmetic surgery procedures that are performed on the face, you might not have known that eyelid surgery – also known as blepharoplasty – is one of the most frequently performed such operations. Indeed, you may be looking closely into the possibility of this procedure due to a dissatisfaction with the appearance of your lower or upper eyelids.
20 October 2022 | Admin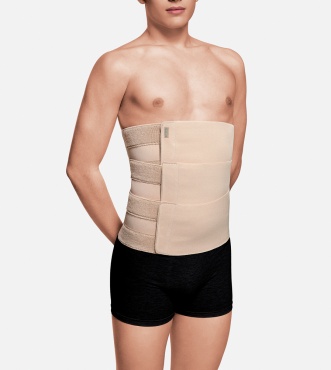 If you are a man intending to undergo an abdominal liposuction procedure, you can expect that during your consultation, your surgeon will recommend that you purchase a compression garment to be worn immediately following your initial surgery. You will then need to continue wearing the garment right through your period of recovery.
28 September 2022 | Admin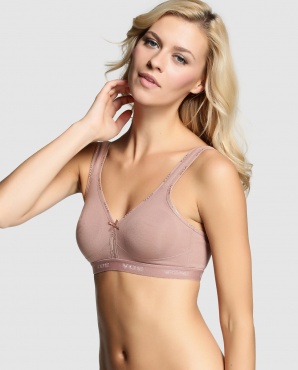 You may be considering breast reduction surgery for any of a number of reasons; sometimes, this procedure is sought in order to improve self-confidence, or it might be problems like backache that serve as a greater spur for you to contemplate this type of surgery.
24 August 2022 | Admin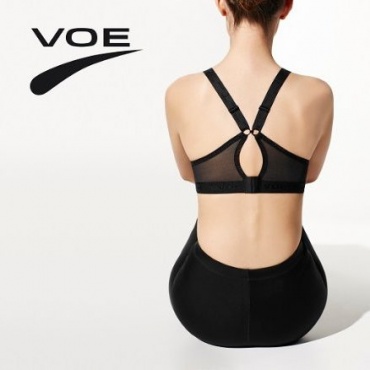 What are some of the mistakes that people can make during recovery from cosmetic surgery, that you need to make sure you don't emulate? Here are a few suggestions.