1 Comment
Wednesday, 9 October 2019 |
Admin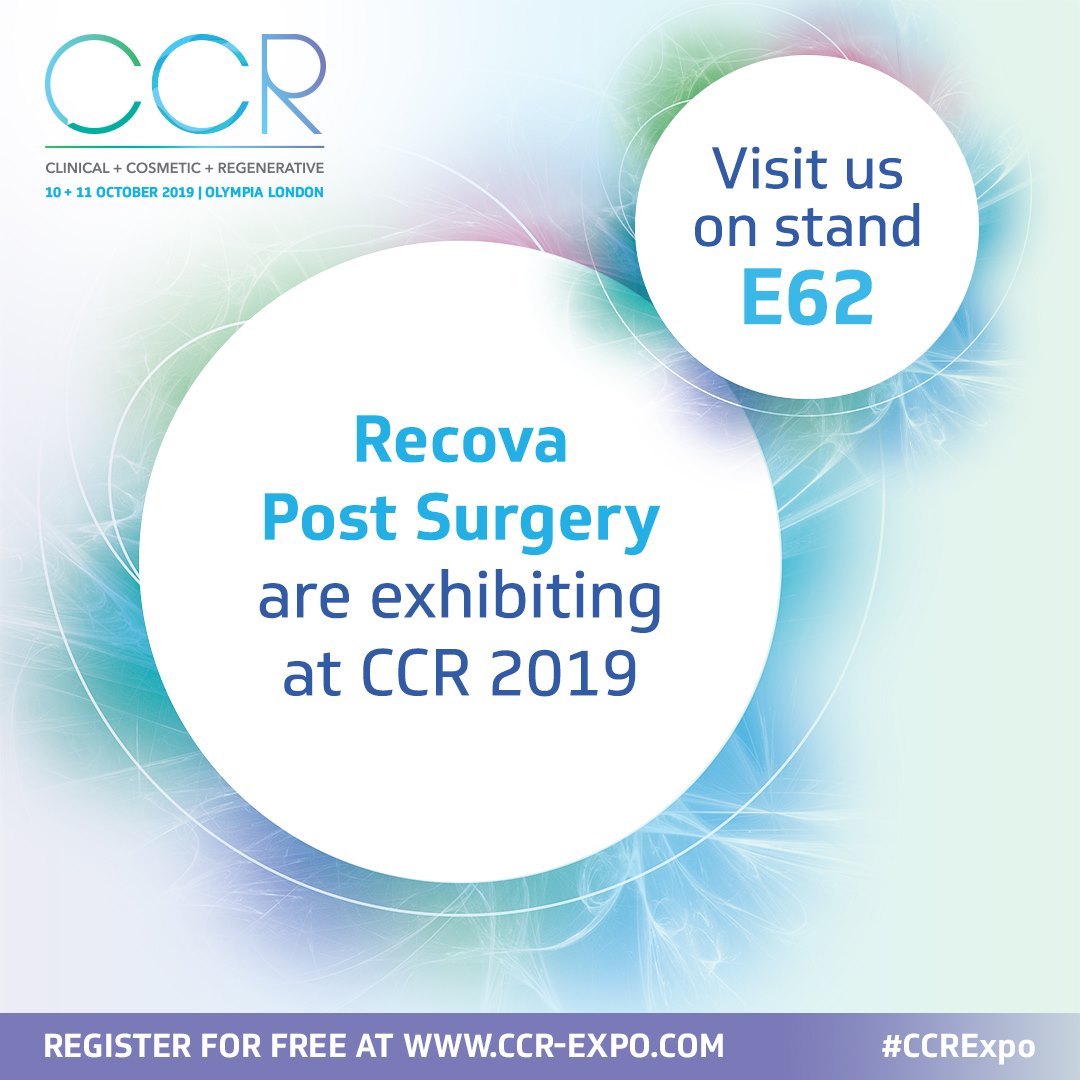 1 day to go until the #CCRExpo 2019 opens the doors to +5000 attendees with 130 Exhibitors & 200 brands all related to beauty and #cosmeticsurgery @ London Olympia
Come and visit our #RECOVAPOSTSURGERY by VOE stand #E62, we'd love to meet you!
Wednesday, 24 October 2018 | Admin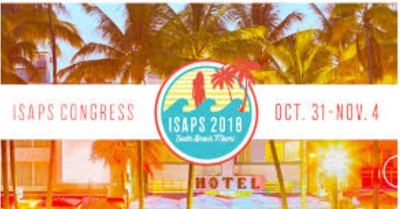 Thursday, 5 April 2018 | Admin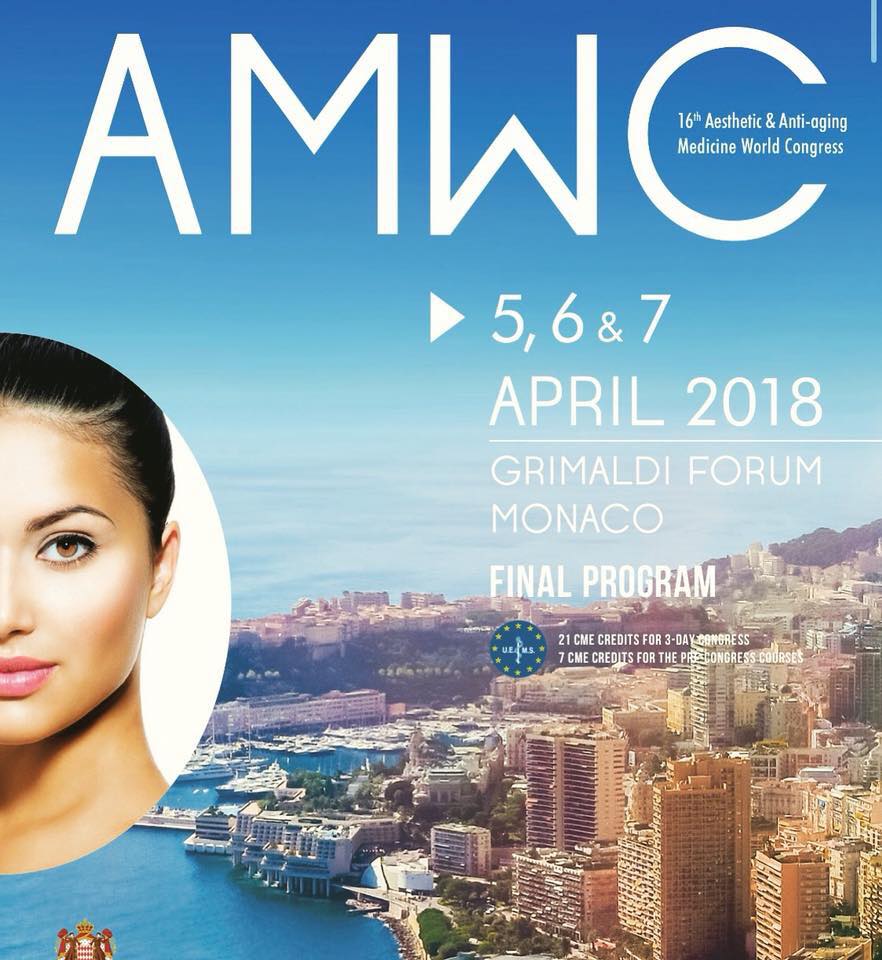 Tuesday, 3 April 2018 | Admin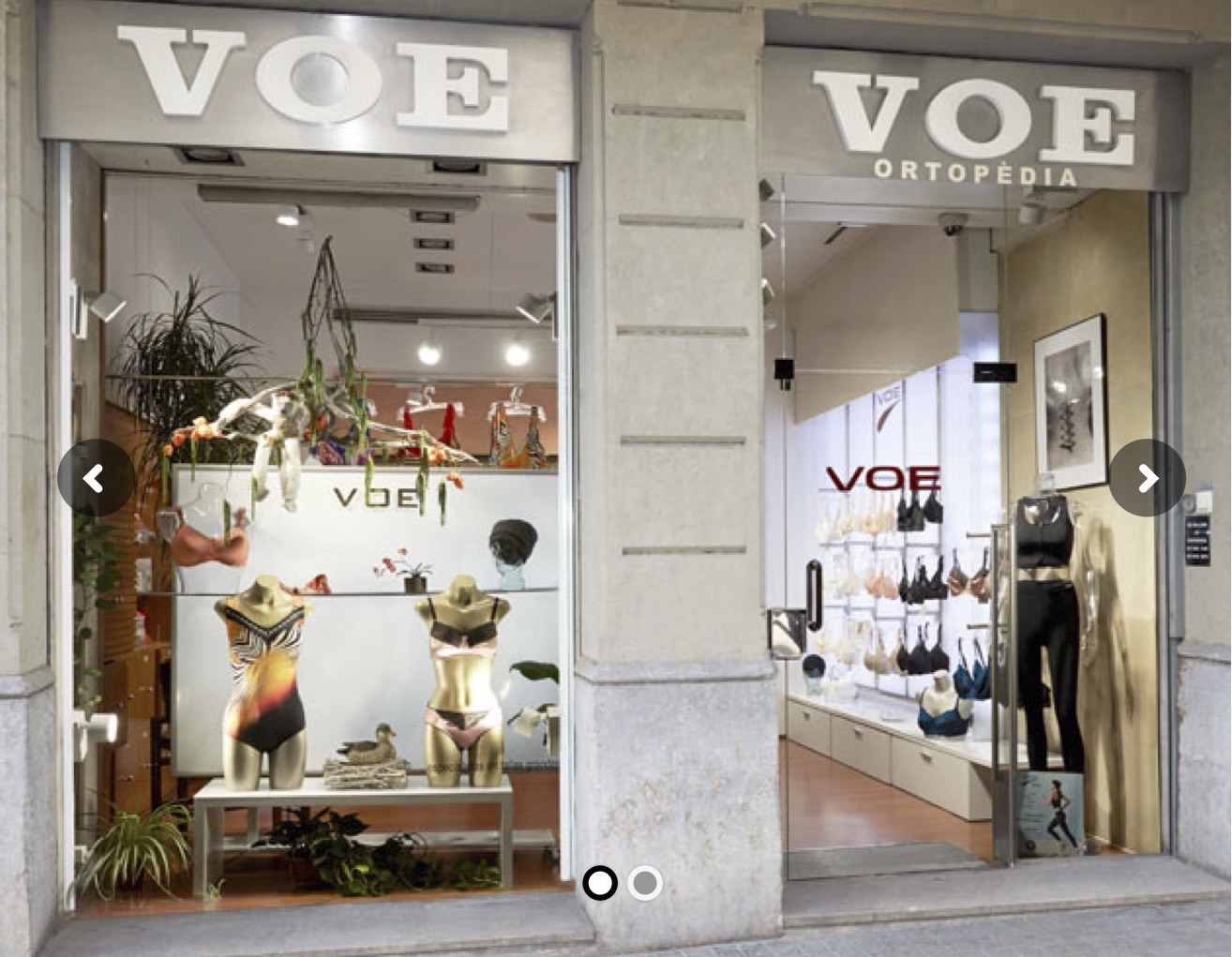 Take a peek at the VOE store in Barcelona! Everything you need for your #cosmeticsurgery recovery is provided by #recovapostsurgery in the UK- sole distributor of #VOEgarments #compressiongarments #postsurgerybras
2 Comments
Wednesday, 9 August 2017 |
Admin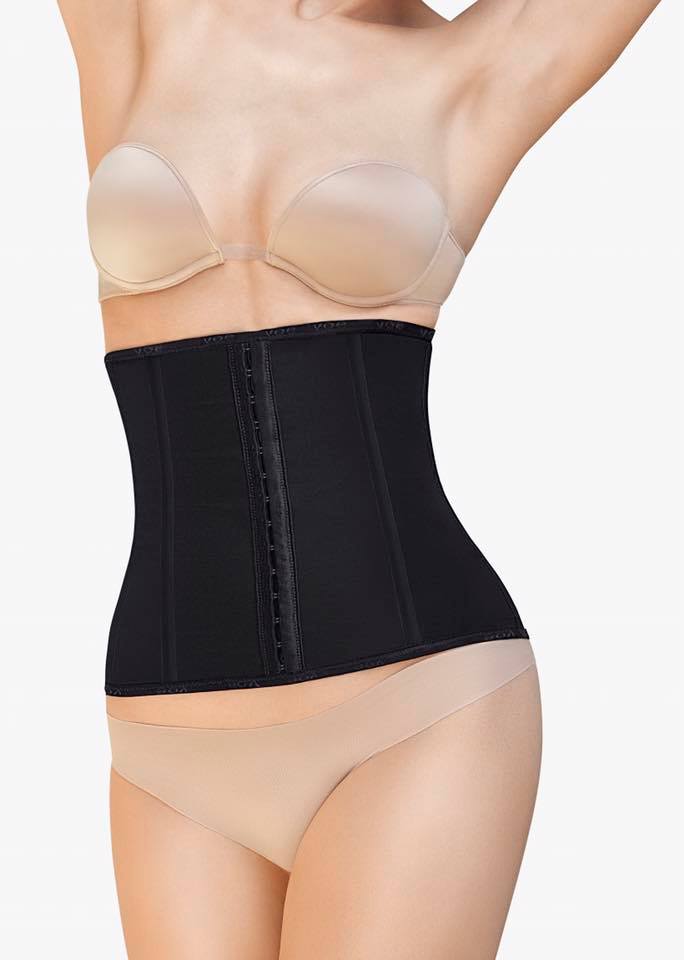 Our new VOE waist-shaper coming soon.. stay tuned! #waisttrainer #waistshaper #slim #slimmingwear #voeslim #voegarments #recovapostsurgery
Saturday, 8 April 2017 | Admin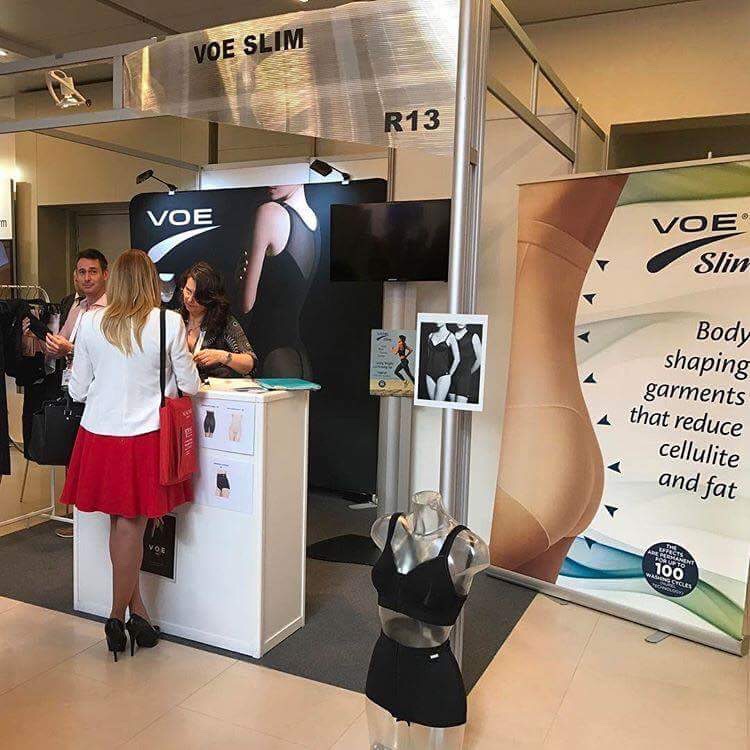 VOE #compressiongarments @ the 2017 AMWC CONGRESS 15th Aesthetic & Anti-aging Medicine World Congress on 06 - 08 April 2017 at GRIMALDI FORUM MONACO. Come to visit us at Booth R13. We look forward to meeting you! #voegarments #compressiongarments #postsurgery #plasticsurgery #recovapostsurgery #voeslim
Monday, 3 April 2017 | Admin
Monday, 3 April 2017 | Admin
Wednesday, 2 November 2016 | Admin

It was lovely catching up with Dr Dennis Wolf at the CCR, #Surgeon and #Aesthetic Physician who speacialises in #VASER #liposuction #bodycontouring, #Microlipo and #FatTransfer. Feedback from patients has been excellent. #Denniswolf #cosmeticsurgery #hidefinition #sculpting #recovapostsurgery #compressiongarments
🏥London,UK www.DrWolf.com
Friday, 28 October 2016 | Admin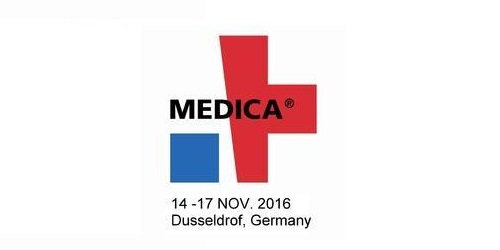 MEDICA 2016, DÜSSELDORF, GERMANY
14th to 17th November 2016
We will be pleased to meet you in our booth, No. 05B33 in Hall 5. You will find us there during the whole event, from 10am to 18:30pm. During the event we will be introducing some of VOE latest products for post-operative recovery such as our new range of post-surgery bras and 'fat transfer to buttocks girdles'.